Check out the latest sales on our catalog updated every Thursday!
Fly Buy Friday is a weekly sales event driving customers to amazing main stores every weekend for an amazing deal!
Sales will start on Friday and continue through Sunday. Customers will receive a convenient sales HUD every Friday via the group notices, subscriber and marketplace.  For the customer, it is the most convenient way to see the best deals for the best brands in Second Life instantly!  No notecards, no textures to copy into your inventory, just convenience and a spectacular deal!
There is a limit of 16 stores per week that can participate. Stores that are interested and didn't get to fit into the hud the first week can be put on the waiting list to be rotated in the following week!  The stores get to showcase their best creations and the customer gets a new and exciting item every week from a plethora of amazing designers across the grid!  Everybody wins on Fly Buy Friday!
Follow Fly Buy Fridays on Facebook!
FAQ
Where can I get the hud?
• Join the group to get the hud
• Subscribe to the subscriber to get it delivered to you every Friday!
• Purchase the hud for free on marketplace every Friday!
When do sales run?
• Sales will run every Friday through Sunday
How do I get the deal?
• It's simple! Add the sales hud and click on the store/item you want to purchase and you'll be flown to the main store!
What are these exclusive tags on the hud?
• Sponsors on the front page and stores who have decided to create a special brand new exclusive deal for you will be marked with exclusive gold tags so you know that you are getting a brand new deal at a great discount!
Is it really that simple?
• Yes! It is!
I don't see one of my favorite creators in the list, how can we change this?
•  Ask your favorite creator to join the Fly Buy Fridays designer team!  We keep applications open so that new and emerging creators who create outstanding original content have the opportunity to participate in this awesome event!
Designers apply here: https://goo.gl/forms/jvf8T0WBLyCTHUKK2
Confirmed Designers
Pink Cream Pie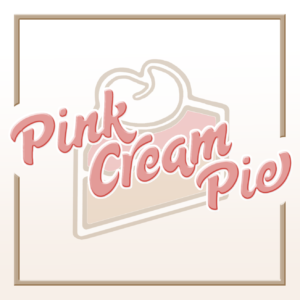 Culprit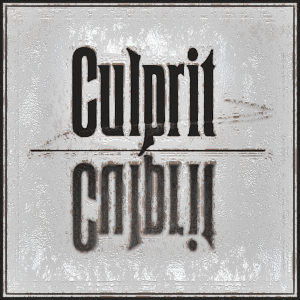 % Percent


Sweet Thing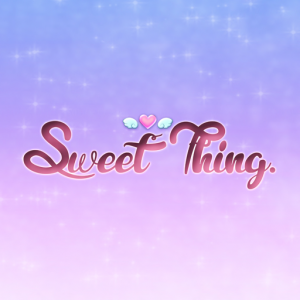 Violent Seduction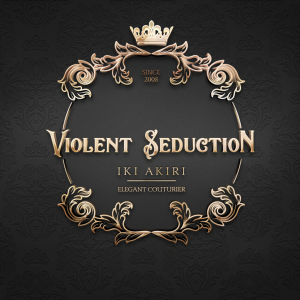 Escalated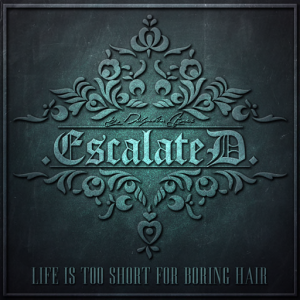 Narcisse


Puppet Master Poses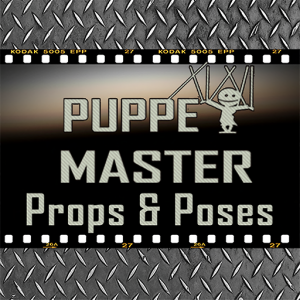 Kokolores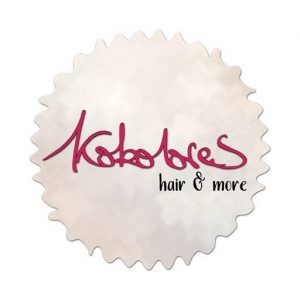 Lybra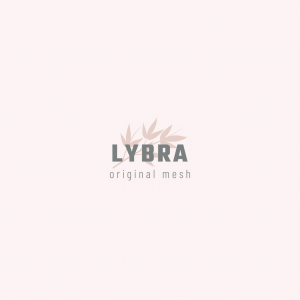 1313 Mockingbird Lane



JUSTICE


Dahlia


Michan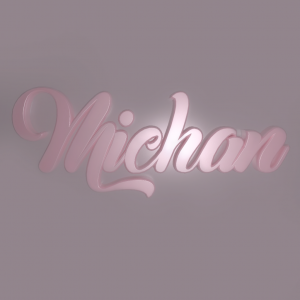 SamPoses


Boutique #187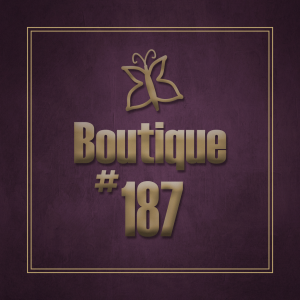 Refuge


Elle Boutique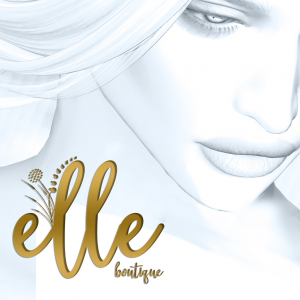 Cazimi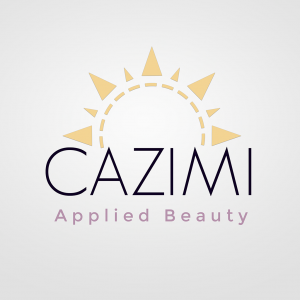 Entice


Partners In Crime


Dawn


Wowskins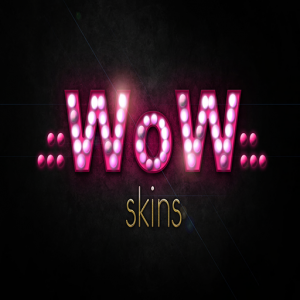 Raindale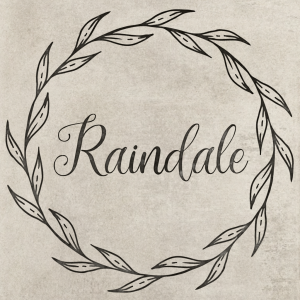 Zombie Suicide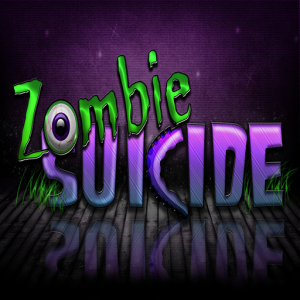 Duvet Day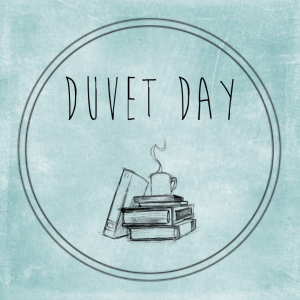 Dreamland Designs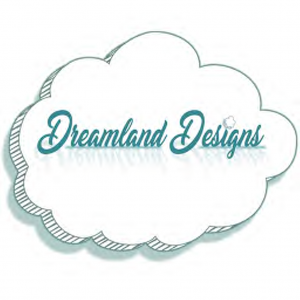 Crystal Poses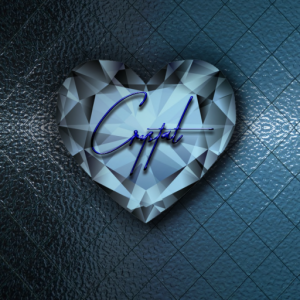 Dark Passions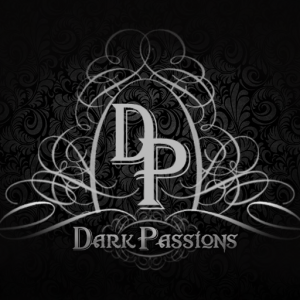 SlackGirl


Inner Demons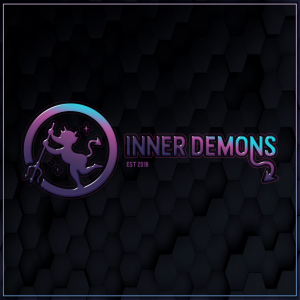 Unkindness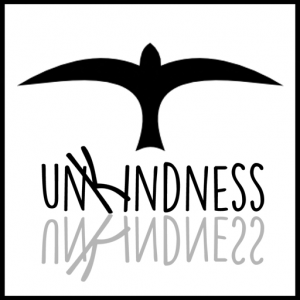 Extra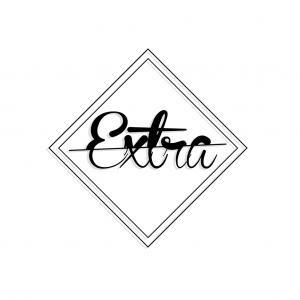 Sheba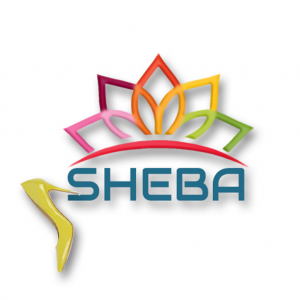 Prim Possible



Astara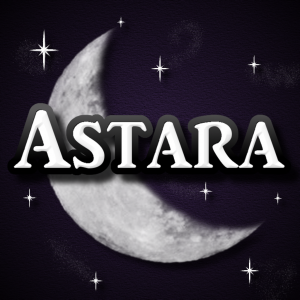 Zoe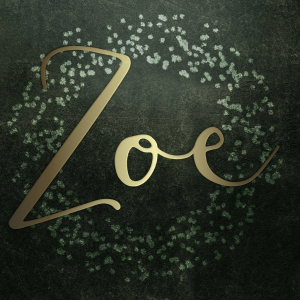 Mila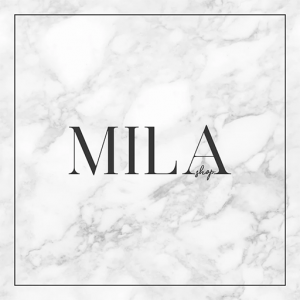 Sassy Sweet Poses